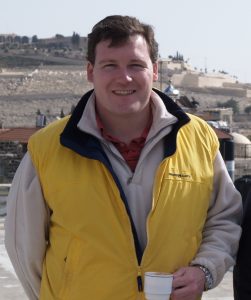 John Griffin Jr. '94 passed away on March 5, 2020 at the age of 47. A full obituary can be found here. At Wesleyan, John majored in history. He played football and lacrosse at Wesleyan and he was a member of Delta Kappa Epsilon fraternity.
His mother Carolyn Griffin said, "John enjoyed sailing, skin diving, and squash in his free time. He also enjoyed opera and historical bios. His two cats Perseus and Cleopatra were his soulmates as he battled this disease with a fierce determination for eight years."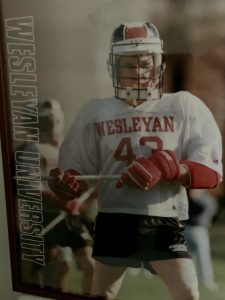 Thank you to John's mother Carolyn Griffin for providing the photos.