CLASS OF 1993 | 2019 | ISSUE 2
Hi, classmates. This month we have some exciting news. Thanks to the people who wrote in last minute with updates!
Jason Fischer is living in San Antonio with his wife, Sunny, and sons, Xavier and Kingston. He is a licensed professional counselor while finishing his doctorate in counselor education at St. Mary's University.
Hadley Gustafson is enjoying a healthy summer in the forest of Upcountry Maui and enjoying documentary, corporate, academic, and magazine photo work on Maui, Oahu, and Big Island.
Michael Hanna has been working for many years as an independent medical writer and scientific consultant in the U.S., Germany, and other countries. He has published a book about medical scientific writing called How to Write Better Medical Papers.
Keith Hay joined the Polis administration in Colorado as the director of utility policy at the Colorado Energy Office. He writes: "I have enjoyed working on climate and energy legislation and serving as an expert witness at the state Public Utilities Commission."
Sue Henshon's newest book, Teaching Empathy: Strategies for Building Emotional Intelligence in Today's Student, will be published by Prufrock Press in October.
Janice Jones is a clinical psychologist and faculty member at Harbor-UCLA Medical Center. "I just married the man of my dreams, Zack Medway, whom I met in a yoga class (so very LA!). He came to Reunion with me last year and got a chance to meet some of our classmates before our big day, some of whom came out to celebrate with us, including Jaclyn Friedman, Geetanjali Chander, Jenny Simon Tabak, Larry Yang '94, and Elizabeth Gilbert '92. It was the most magical night of our lives!"
Tim Olevsky teaches band and coaches his middle school's Knowledge Bowl team. "I'm excited to help train the next generation of nerds (or, rather, intellectually curious teens who are excited about learning and knowledge—you know, Wesleyan types)!"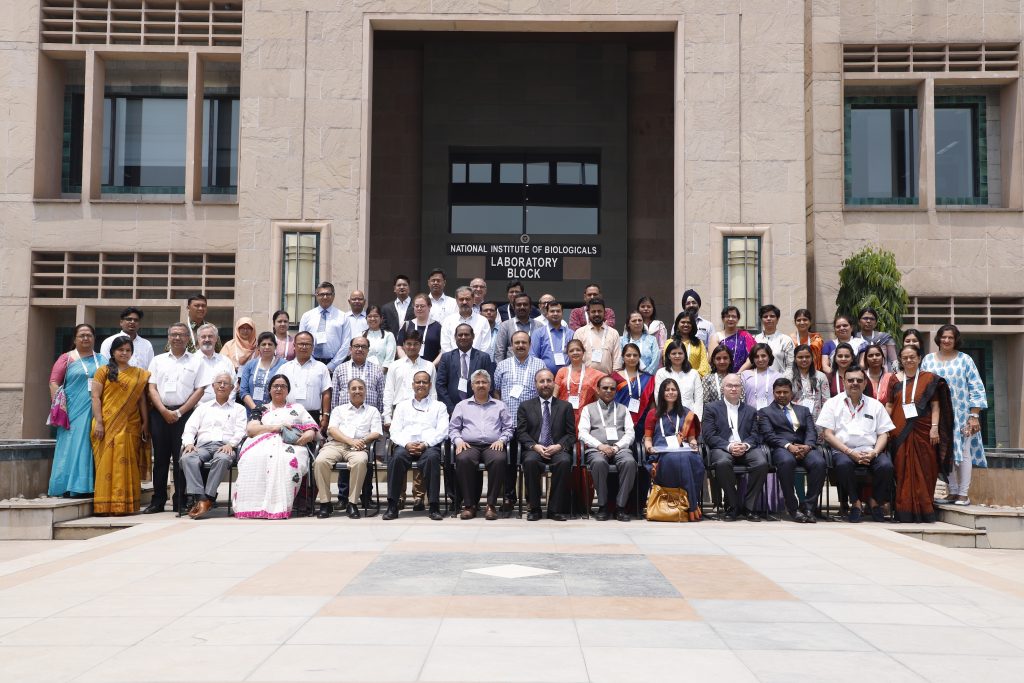 Maren Roush, a business unit manager for NSF International's Biosafety Cabinet (BSC) program, and husband Nick celebrated their 20th wedding anniversary. Their older son will attend University of Michigan and their younger son is entering seventh grade. "This past year has had me offering test sessions for BSC field certifiers—the individuals who perform field testing and maintenance on these important containment devices for microbiological and biomedical laboratories in Thailand, Singapore, England (on behalf of Mongolia and Kazakhstan), and India, with many future international workshops in the planning stages."
Jodi Samuels is now a director of education at CalSAE (calsae.org) and is looking forward to coming back full circle to her education roots.
Matt Schneider and wife Jean welcomed their second daughter Harriet Saul McCombe Schneider on Jan. 13. "Hattie is is all smiles for her big sister Louise, now 3. Since expecting our second child wasn't enough change in our lives, we decided that we should also buy our first home and move in, only weeks before Hattie's birth. And since that wasn't enough, I thought I would change jobs. And work from home. With a newborn. We live in Brooklyn."
Emmanuelle Slossberg, husband Matt, and daughters Eva and Mae have moved from NYC to Westport, Conn. "Getting the best of both worlds—city and quiet. Madeleine Lansky hung out with us in January and it was great seeing everyone at the 25-year bash. I'm still the director of strategy for CetraRuddy and we are working on affordable housing projects with HPD."
John Weathers is a senior researcher at the 21st Century Partnership for STEM Education (21pstem.org), where he led a study of teacher shortages in the Mississippi Delta, funded by the Walton Family Foundation and is part of a USAID-funded project developing innovative STEM public high schools and related university degree programs for educators in Egypt to teach students to solve the grand challenges of Egypt (e.g., lack of clean water, etc.), which has led to many students winning top awards at ISEF and beyond.
Anne Castaneda created CircleTales, a creative tabletop storytelling game, made of bamboo and printed with soy inks. It's being marketing as an alternative to mainstream entertainment and it's a great storytelling game for kids aged 9-plus and for adults of all ages. She launched a Kickstarter for it, too.
Michelle Gagnon's next middle grade novel, The Echo Park Castaways (Harper Collins), will be released under the pen name M.G. Hennessey on July 7.
Lastly, there is sad news to share. Nicole Zell recently passed away. She was the devoted mother of three young boys and lived in Oregon. We will pass along more details when we hear them.
SuZanna Henshon | suzannahenshon@yahoo.com 
Sarah Estow | sarah_estow@hotmail.com