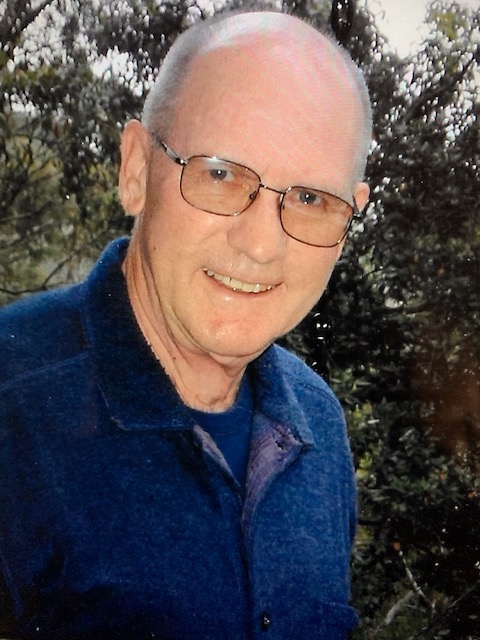 Vale Wayne B. Glazier '61 Wayne passed away on July 14, 2018, after a prolonged and very brave battle with cancer.
He was always proud of his Wesleyan connections and kept in contact with Jim Stewart his fraternity brother throughout the years, sharing holidays in the States, Australia, and around the world, including a house building project in Cambodia.
Wayne was born in Massachussetts, and both his parents were university lecturers at various times. He earned a BA from Wesleyan and scholarship to Harvard where he graduated with an MBA. Although he has family dating back to the Pilgrim Fathers, he only worked post-graduately in the States for one year. He had a desire for travel and worked as an international auditor for Caltex Petroleum Corp, reviewing operations in Europe, Africa, Middle East Asia, and Australia from late 1963 to the late 1960s. He returned to work in the U.S. as financial advisor in Caltex's Head Office in U.S. This was the last year he lived in the U.S.
Eager to return overseas, he joined Sterling Drug International as Asia Pacific financial controller, based alternatively in Tokyo and Manila. By 1977 he had married an Australian and had three children. At that point they decided to return to settle in Australia. However, they separated and divorced. Six years later he met and married another Australian. He had a blended family of six children. That family has now grown and includes partners and seven grandchildren. Two of the families live overseas, one in Ireland and the other in Japan.
In Sydney, Wayne joined Esso Australia's accounting management and passed the Australian CPA exams and became qualified as a Chartered Practising Accountant and Fellow of the CPA. He held several positions in Esso and was eventually appointed to a role in tax management. He then returned to university studies in his 50s for a Masters in Taxation (with High Distinction of course).
When Esso moved their main office to Melbourne in the early 1990s, our decision was made to stay in Sydney, so Wayne took early retirement. He joined CCH, a legal publisher as a taxation writer and editor of the annual Australian Tax Guide. He did not retire until 2008, when diagnosed with an advanced form of prostate cancer. Surgery, radiation, chemotherapy, multiple drug trials, and eventually a metatastic brain tumour, left him very weak and fatigued. Wayne battled for nearly 10 years, before finally succumbing in July 2018.
Wayne and wife Jan enjoyed 34 years of marriage and were able to share some great travels including Alaska, Lofoten Islands (Norway), France, Ireland, UK, and his bucket list trip to go fishing in the Bay of Islands in New Zealand's North Island. This successful fishing trip exceeded his expectations. Wayne was held in high regard by all who knew him as a quiet, gentle man with high intelligence and integrity. Family was important to Wayne and Jan, and he fitted in well with Jan's very large extended family. He was a treasured grandfather who was always there for you and who enjoyed having fun and ice cream.
Wayne was dearly loved by all.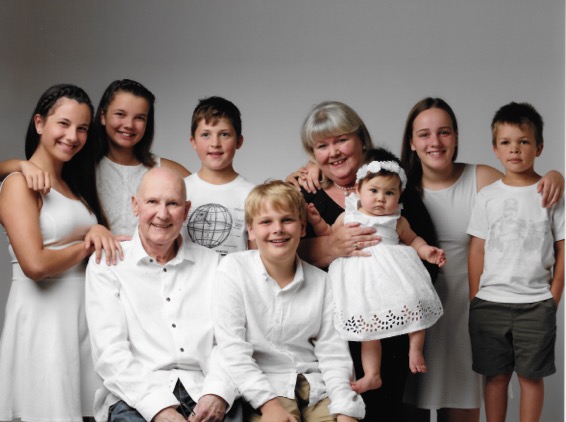 We thank Wayne's wife Jan for this heartfelt tribute.